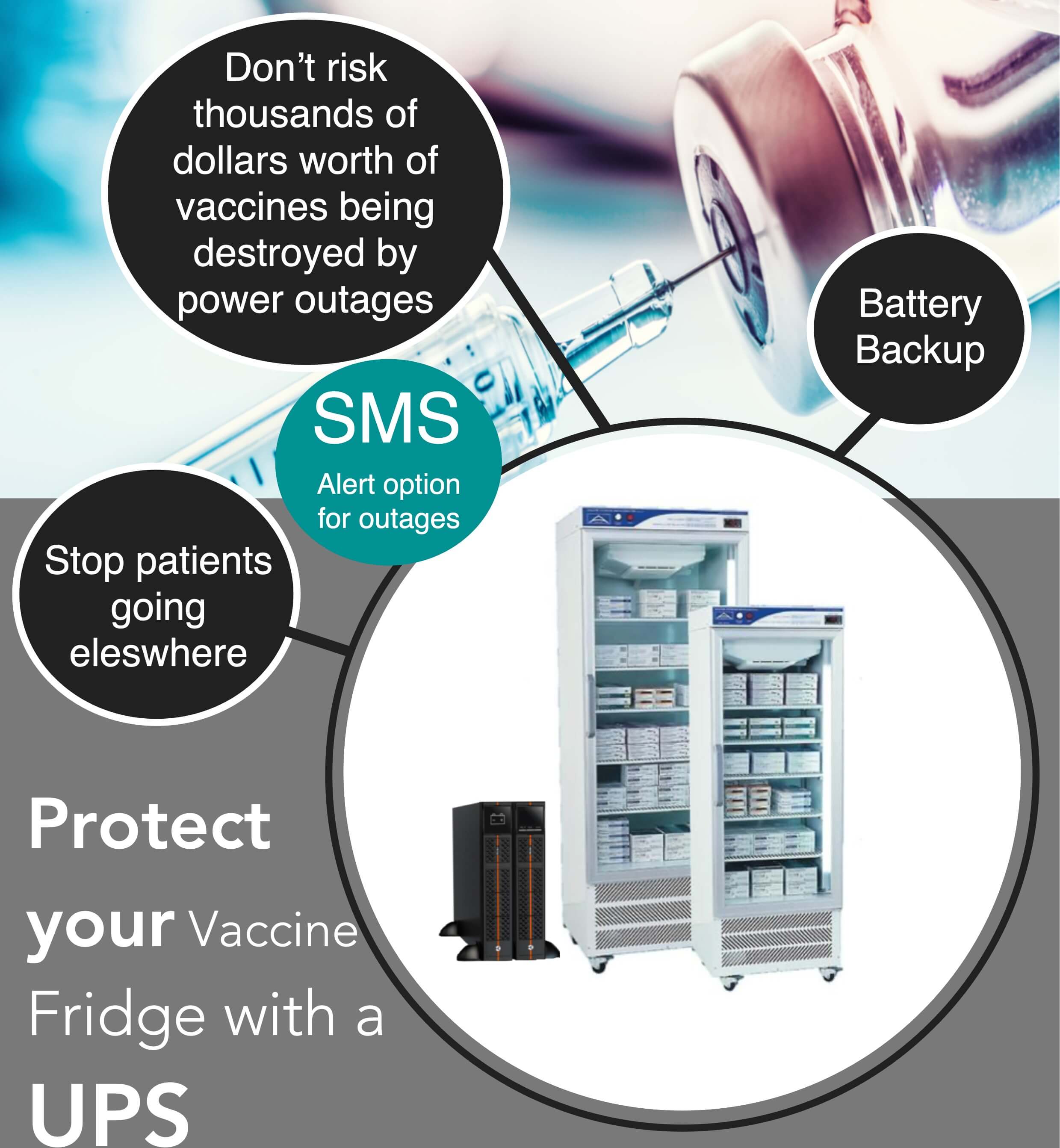 UPS Protection for Critical Medical Fridges
Power Quality Group works with hospital, surgeries and medical centres around Australia to protect vaccine fridges and essential cold storage systems from power outages.   

With flu and COVID-19 looking to be a concern for at least another next 6 months, it is imperative that any vaccines available are safe during power disturbances.   

Protecting fridges can prevent: 
loss of expensive vaccines
impacts to patient care
insurance claim denials due to insufficient system protection
Our systems can include SMS Alert options for outages to advise of power issues at site, 24/7.

Battery back up can extend the length of time the UPS is able to offer protection.

We also provide back up power solutions for reproductive storage solutions and other essential medical systems.
To download our brochure on Vaccine Fridge UPS systems click here.
RELATED BLOGS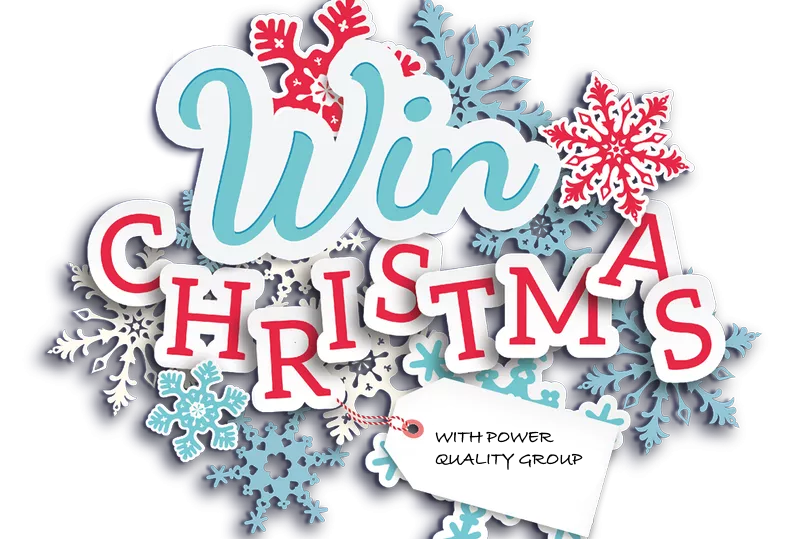 13 Oct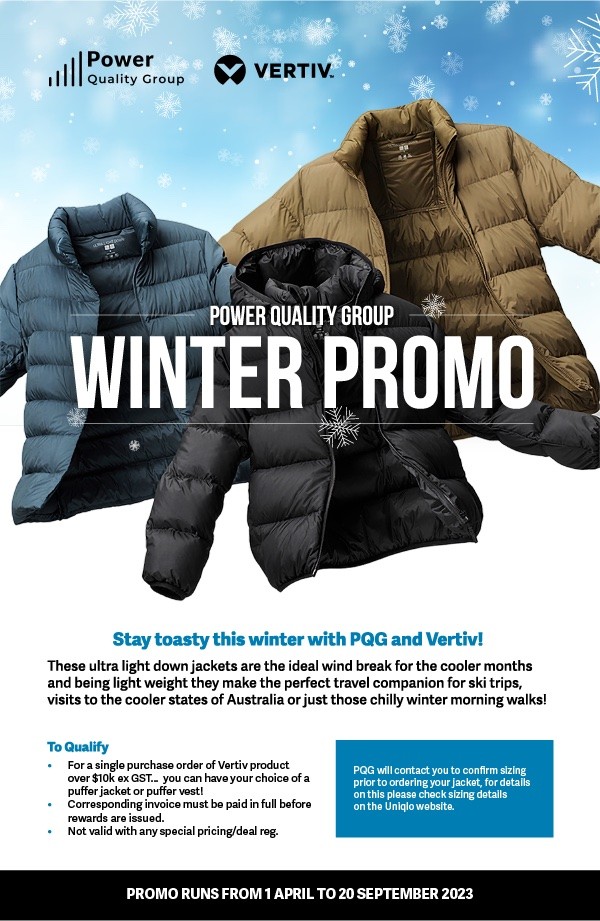 6 Apr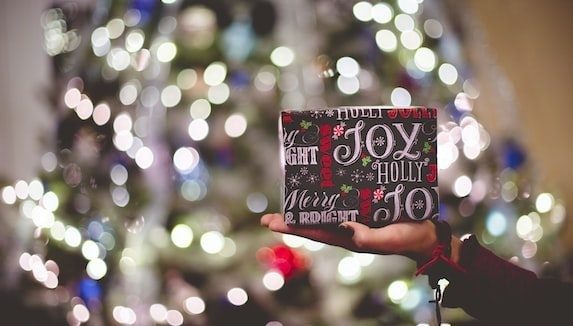 9 Nov '22