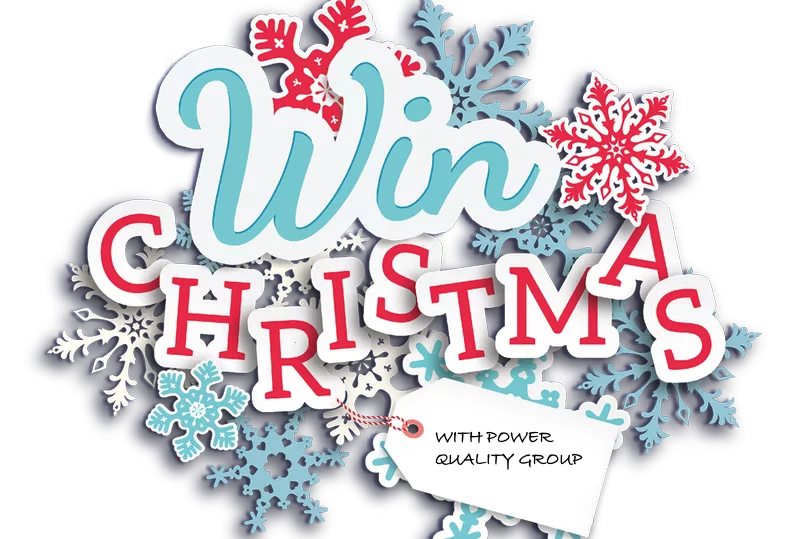 PQG XMAS RAFFLE 2023!
From 1 November to 3pm Friday 15th of December, every order you make with Power Quality Group receives an entry in our Christmas Hamper Raffle.
The PQG Hamper will include an assortment of goodies**:
1 x $100 Voucher for your Christmas Turkey or Bugs!!
PQG Tech Organiser
Bottle of wine to enjoy on the big day!
1 x PQG Wine Cooler Bag
1 x Coleman Eski, to have a 'cool yule'
Xmas apparel and
Many other awesome goodies!
No minimum order required so all our wonderful clients can enter! No action needed from you, we will automatically put you in the draw! Raffle drawn 15th of December LIVE!
Please note if your company prevents you from accepting gifts/prizes please let us know your preferred charity and we will make a donation on your behalf this Christmas instead and spread the Festive Cheer!.
Good luck!
**PQG reserve the right to substitute any item with one of a similar value should we be unable to deliver to your location.
RELATED BLOGS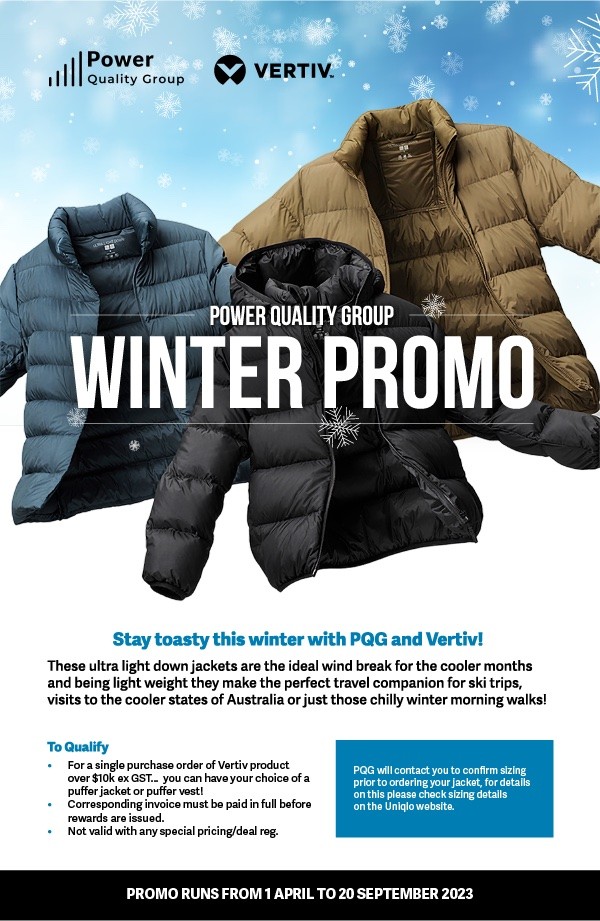 6 Apr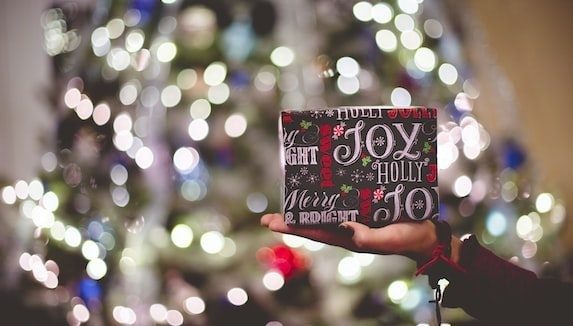 9 Nov '22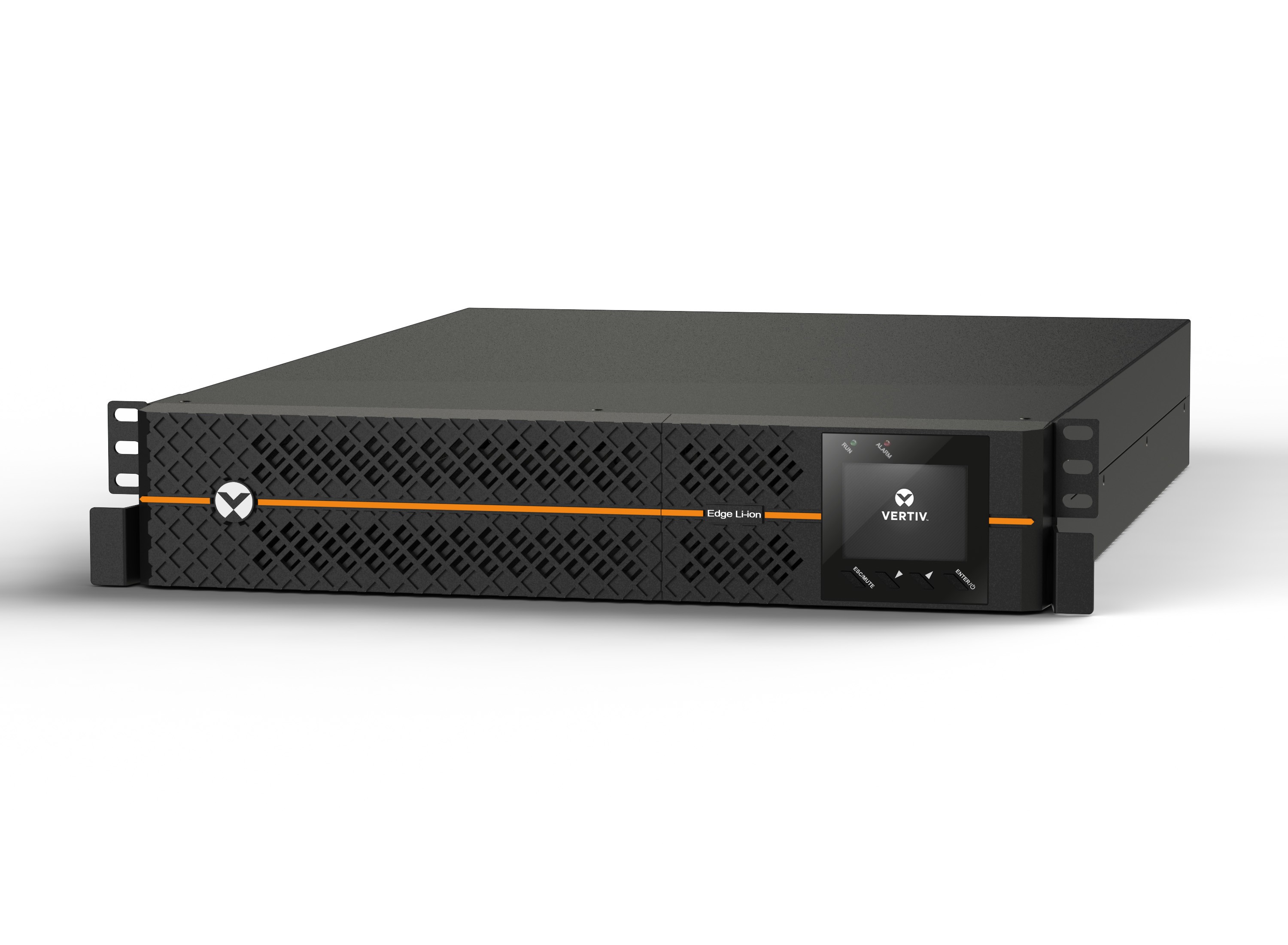 25 Oct '21