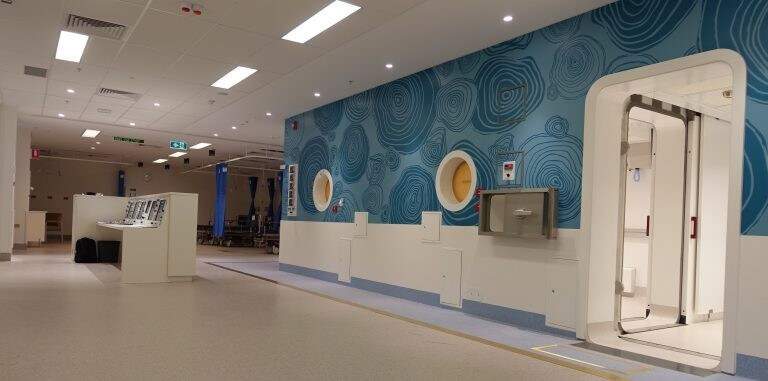 CASE STUDY: Hyperbaric chambers requiring high level backup time & redundancy
CUSTOMER CHALLENGE: Hyperbaric chambers require power backup systems for their control, patient and environmental systems. As a medical application the clients requirement focused on meeting long backup times & complete redundancy as key components.

REGION: USA, SA, NZ, NSW, VIC, SA & WA

PQG SOLUTION: Power Quality Group were engaged to assist with the design and supply of a solution capable of meeting the clients exacting requirements.
AC – UPS with 8 hours of backup time
AC – Static Transfer Switch
DC – 1+1 redundant with 24 hours backup time
DC – with parallel combiner/isolators
Custom built rack for the power systems and DC distribution.
Resilient & reliable solution to suit medical critical application.
If you have an application requiring a solution critical solution like this, please contact us sales@pqg.com.au or 1800 543 237

RELATED BLOGS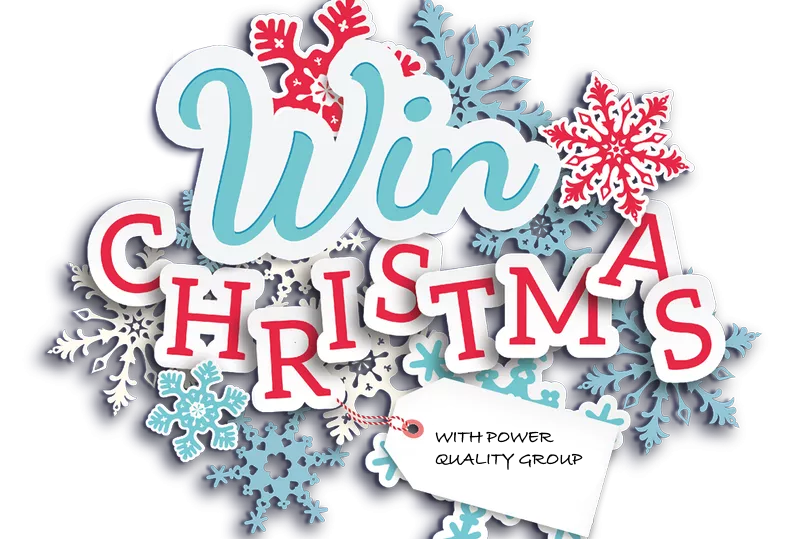 13 Oct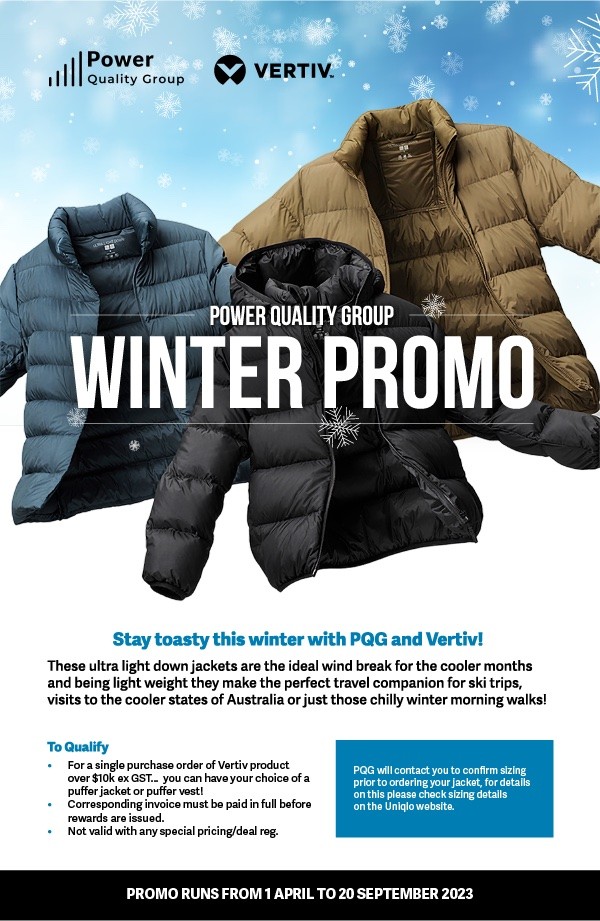 6 Apr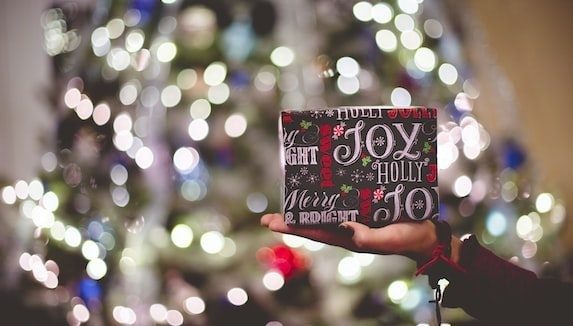 9 Nov '22