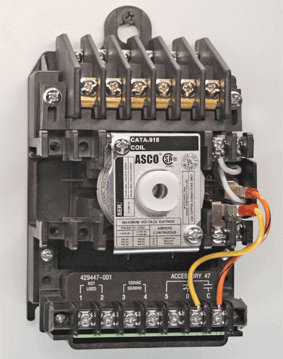 A better mousetrap
ASCO Remote Control Lighting Controllers
Traditionally, large lighting systems (stadiums, industrial sites, factories, tunnels, transport hubs) are switched on and off by a basic electrically held contactor; usually under the control of a switch or timer.
Lights are held on overnight or for extended periods for security and work safety.
When a traditional contactor is held on its energising coil builds up heat internally – leading to early jamming/malfunction and failure, and then loss of lighting.
The solution:
ASCO's purpose designed remote control lighting controller uses a mechanically held contact system.
It is operated on and off by a short electrical pulse – then it is mechanically locked in position (either on or off) without any permanently energised coil getting hot and jamming/failing.
It can be operated by simple push buttons, or via a two channel programmable timer.
It can also be operated manually right at the controller in an emergency.
It can be ordered with a number of separate contacts (2,4,6,8,10,12 poles)
It can be ordered with Aux contacts (1 or 2) for remote position indication.
Why use ASCO?
Long lasting with thousands of operations.
No permanently energised coil building up internal heat.
Simple short pulse to control on and off.
Manual override in an emergency.
From only $260+GST to $560.00+GST depending on the number of poles, it is a low cost and massively reliable alternative.
ASCO Remote Controlled Lighting Controllers are installed at Homebush Stadium and a train marshalling yard (where there are a large number of lighting poles all controlled from a central building).
Remote Electrical Switchboard
Light Pole
Light on (and off later)
Yes, this is the same ASCO that makes the world leading Automatic Transfer Switches for generator / mains switching.
Same principles are used.
ASCO's ATS's also offer enhanced transfer operation too – including the most sophisticated 'no break' or 'closed transition' switching.
RELATED BLOGS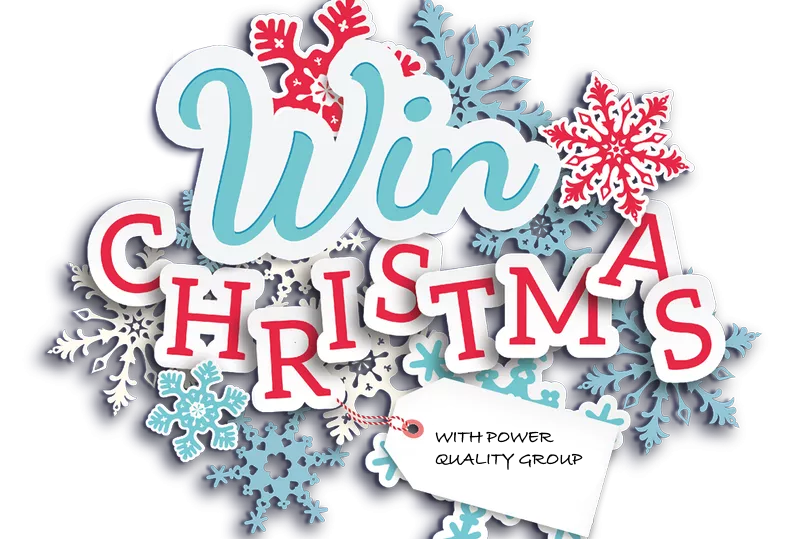 13 Oct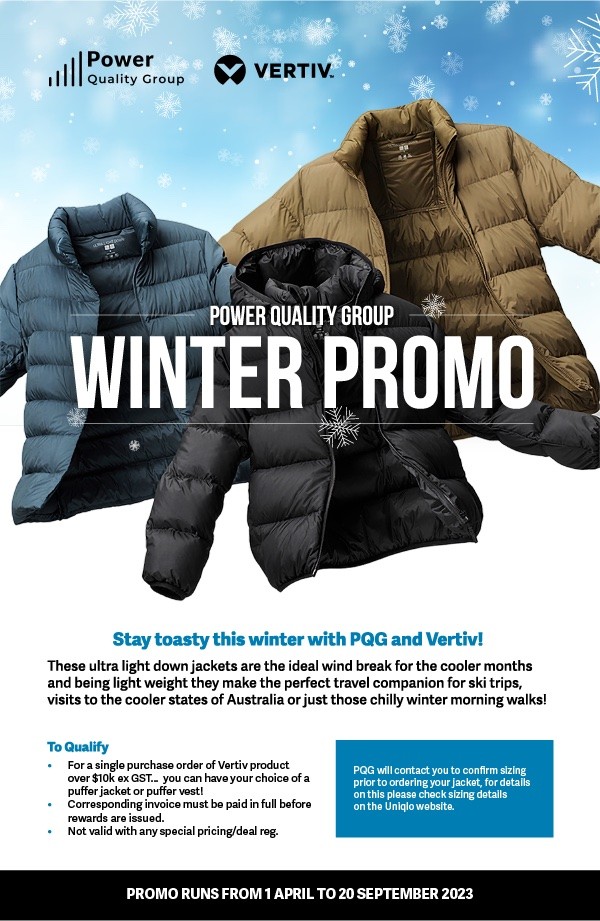 6 Apr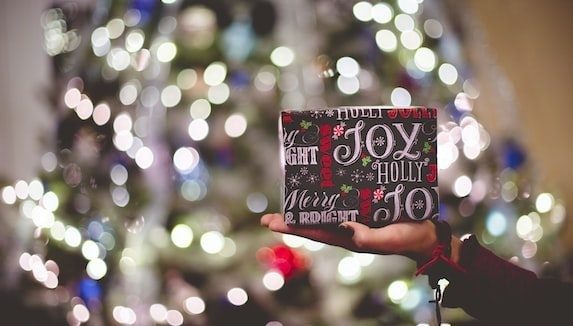 9 Nov '22